Of Orcs and Men



Developed by:

Spiders and Cyanide Studios

Published by:

Focus Home Interactive

Release date:

October 11, 2012

Platforms:

PC
Playstation 3
Xbox 360
Of Orcs and Men is a fantasy role playing game developed by Spiders and Cyanide Studio and published by Focus Home Interactive. It was released for Playstation 3, Xbox 360, and PC on October 11, 2012.
It's prequel, Styx: Master of Shadows, is set to be released sometime in 2014.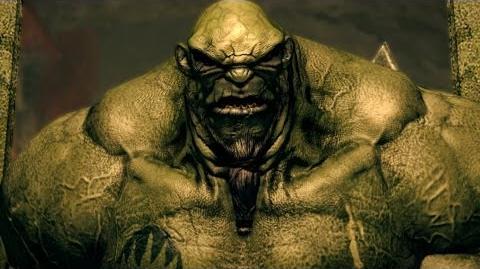 Ad blocker interference detected!
Wikia is a free-to-use site that makes money from advertising. We have a modified experience for viewers using ad blockers

Wikia is not accessible if you've made further modifications. Remove the custom ad blocker rule(s) and the page will load as expected.